With the Support of the Embassy of Kazakhstan in Pakistan, USAID, and the Pakistan Trade Development Authority, the Exhibition «Made in Pakistan-2022» is Taking Place in Almaty These Days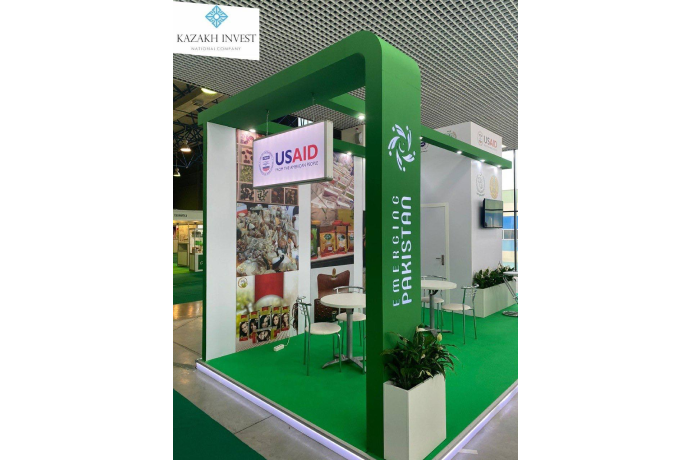 Over 60 representatives of Pakistani business from such major cities as Islamabad, Lahore, Karachi, Rawalpindi, and Sialkot, as well as manufacturers of pharmaceuticals, medical devices, textile industry, agriculture, sports goods, crafts, as well as food, beauty products, and products from the plant base, exhibited their products at «Atakent Expo».
The organizers of the exhibition have provided a unique opportunity for Pakistani companies to interest Kazakhstani people with their products and open new opportunities and areas for cooperation.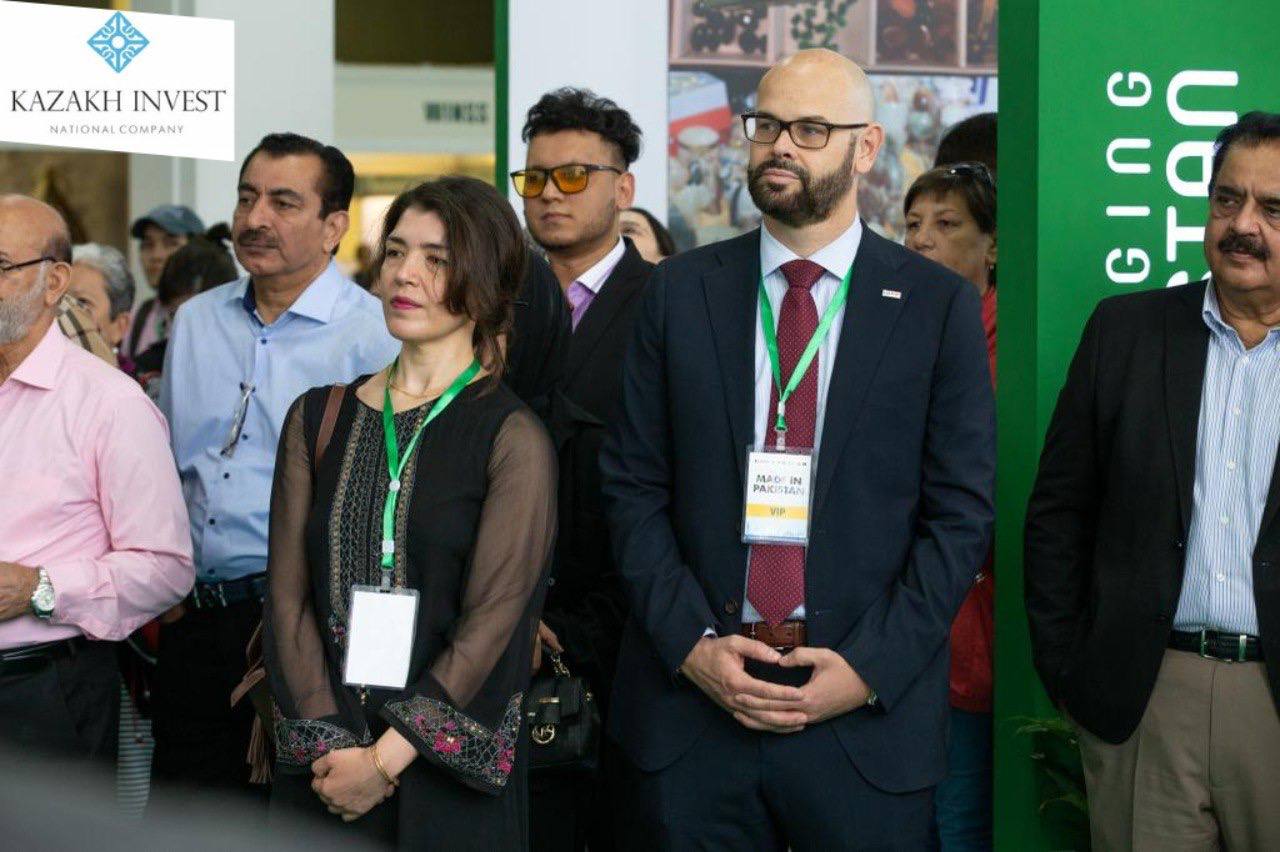 Ambassador of Kazakhstan to Pakistan Yerzhan Kistafin, Ambassador of Pakistan to Kazakhstan Sajjad Ahmed Sihar, Deputy Chairman of the Board of JSC «NC «KAZAKH INVEST» Zhandos Temirgali, Nuraly Bukeykhanov, Deputy CEO of JSC «Center for Trade Policy Development «QazTrade» and Ryder Rogers, Director of Economic Development USAID in Central Asia participated in the opening ceremony of the exhibition.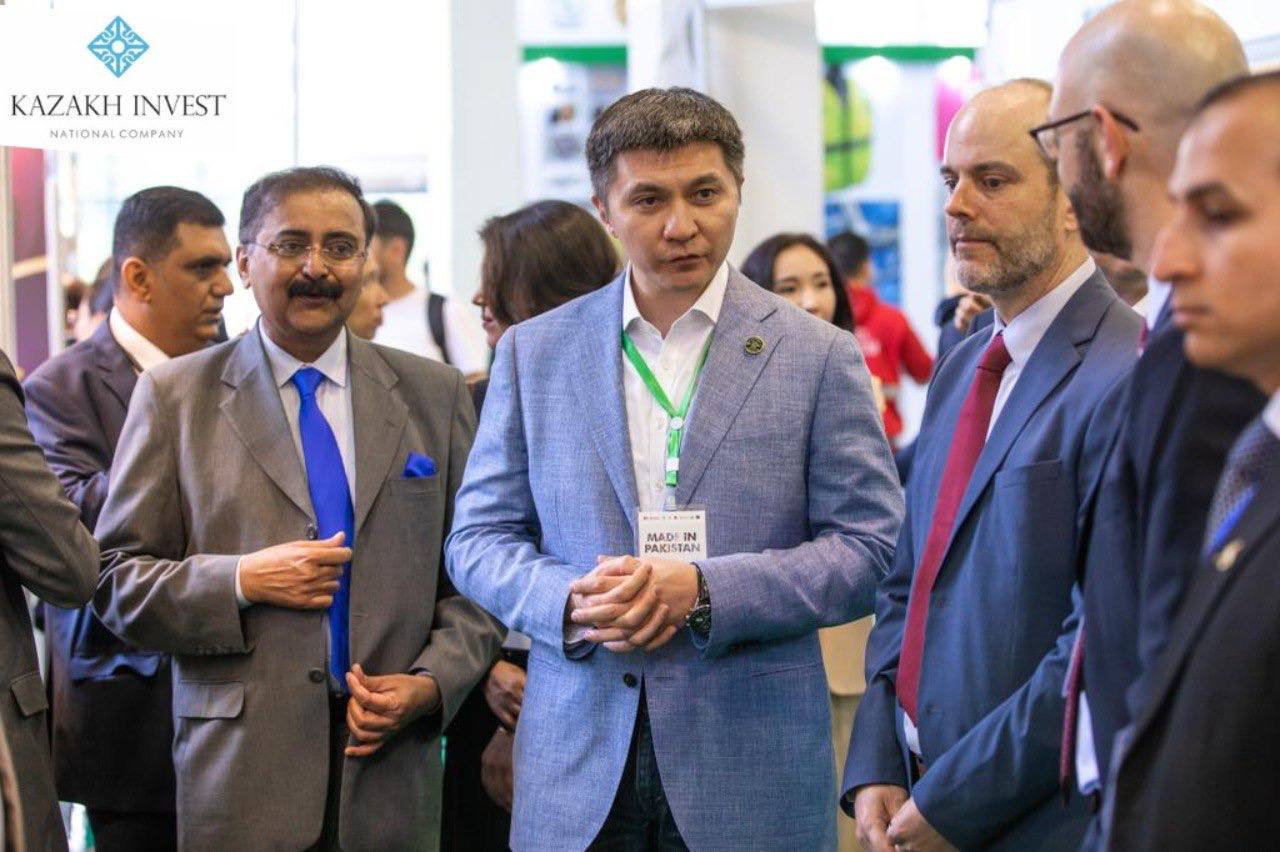 In his speech, Kazakhstan Ambassador to Pakistan Yerzhan Kistafin thanked Pakistani businessmen for their participation and expressed hope that the event would become a basis for further strengthening of trade and economic cooperation between Kazakhstan and Pakistan. In particular, it was noted that at the end of 2021 the trade turnover between the two countries amounted to $ 95.1 million, while over the past 10 years the volume of foreign direct investment from Pakistan to Kazakhstan amounted to $ 16.7 million. Such sectors as chemistry, petrochemistry, light industry, pharmaceuticals, logistics and IT are of interest from the point of view of investment.
Deputy Chairman of the Board of JSC «NC «KAZAKH INVEST» Zhandos Temirgali on behalf of the company expressed gratitude to the business delegation from Pakistan, representing various industries, for the visit to Kazakhstan. He also noted that our economies have great potential to create strong synergies in such industries as agriculture, light industry, pharmaceuticals, and food production. Also during the exhibition, Zhandos Temirgali held working meetings with representatives of Pakistani businesses in the field of pharmaceuticals and medical devices, such as «TrueWin Industries», «Kalson Surgical», «Herbion» on the localization of production in Kazakhstan.