Kazakhstan and Cyprus Open New Horizons of Cooperation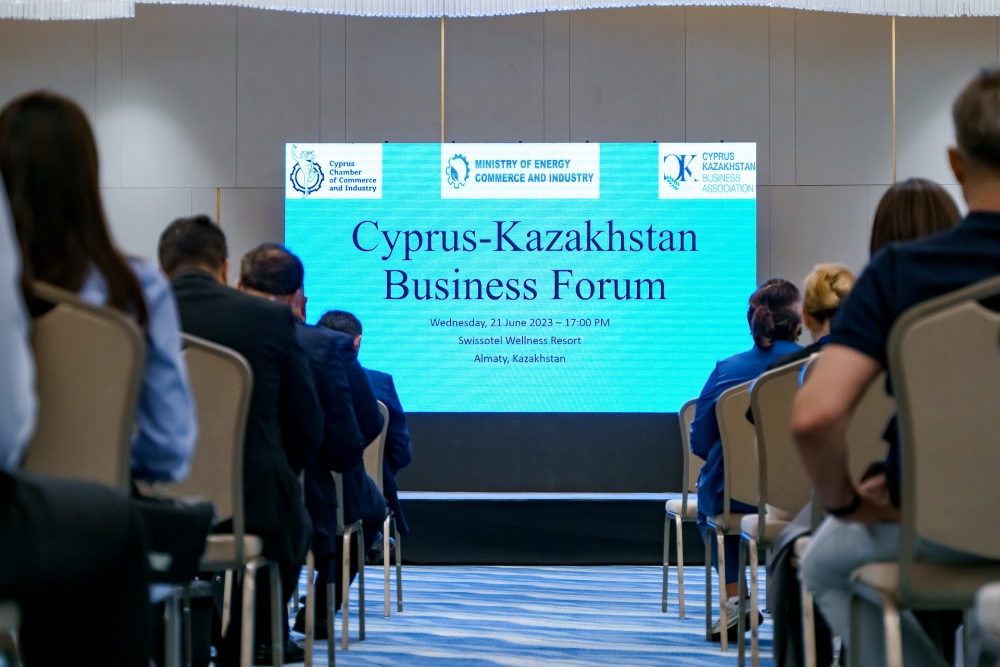 The Kazakhstan-Cyprus Business Forum took place in Almaty, bringing together representatives from the business circles of Cyprus and Kazakhstan with the aim of strengthening and developing bilateral economic relations between the two countries. The event was organized by the Cyprus Chamber of Commerce and Industry and the Embassy of the Republic of Kazakhstan to Israel and Cyprus, with the support of "National Company "KAZAKH INVEST" JSC.
The business forum showcased investment opportunities in both countries. Speakers provided detailed insights into the prospects of expanding cooperation in key sectors of the economy, highlighting the high potential for further development of collaboration in areas such as ICT, finance, trade, tourism, and others. It is worth noting that over the past 10 years, direct investments from Cyprus to the economy of Kazakhstan have amounted to over $4.4 billion.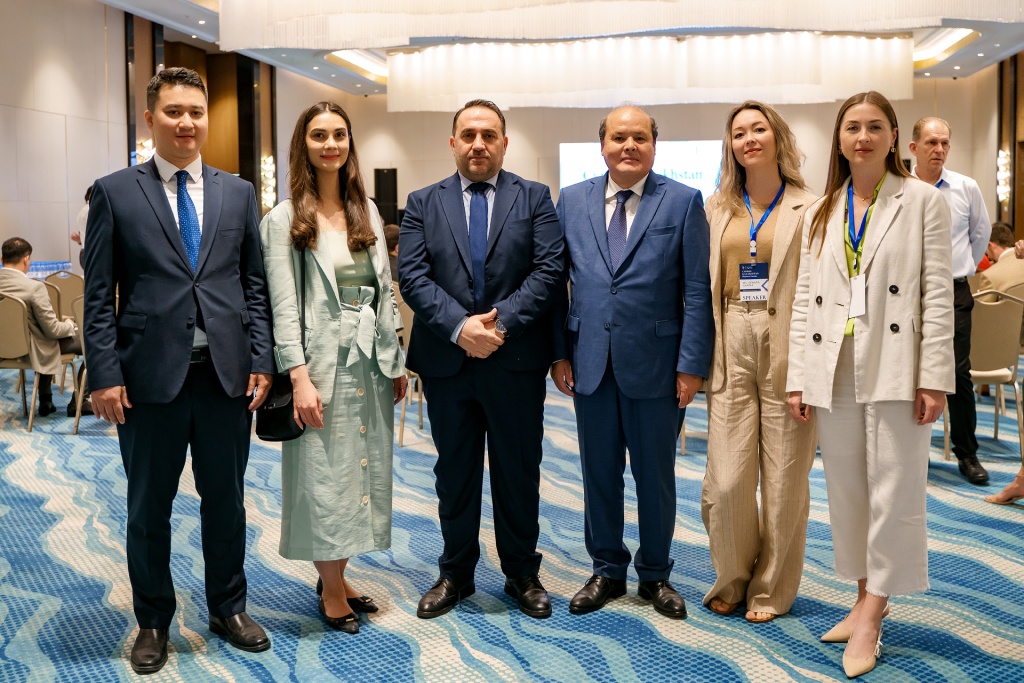 Opening the event, President of the Kazakhstan-Cyprus Business Association, Costas Markides, Ambassador of Cyprus to Kazakhstan, Kypros Giorgallis, and Ambassador of the Republic of Kazakhstan to Israel and Cyprus, Satybaldy Burshakov, emphasized the importance of strengthening economic relations between the countries, acknowledging the mutual interest of Cyprus and Kazakhstan in developing economic partnership and exchanging expertise.
Deputy Chairman of the Management Board of "National Company "KAZAKH INVEST" JSC Zhandos Temirgali, in turn, spoke about the investment opportunities in Kazakhstan, state support measures for investors, and invited Cypriot businesses to implement projects in Kazakhstan.
The business forum served as a platform for exchanging opinions, experiences, and information among representatives of the business communities of Cyprus and Kazakhstan. Within the framework of the forum, individual meetings and negotiations were organized, facilitating the establishment of new business contacts and the identification of potential areas of cooperation.